OCTUVRE does not receive subsidies or advertising.
Our work is made possible by our donors and subscribers.
If you want to know more about our project, you will find the details here.

Subscriu-t'hi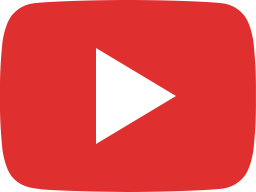 "Parlar català és de mala educació?"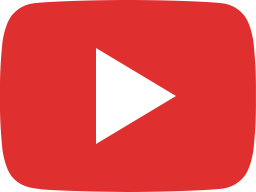 ATENCIÓ: Tercera bufetada pels autònoms. Passa-ho.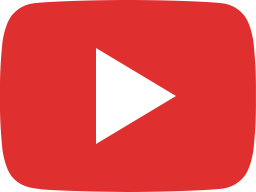 David Alandete: el hombre que engañó a 100 millones de personas sobre Cataluña.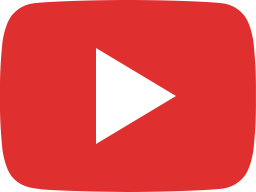 OPINIÓ: "Bars tancats, elits de festa. INTOLERABLE".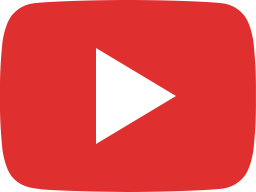 Marchena al descobert. NO PASSAREU.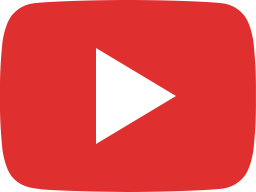 El càrtel de les togues. Capítol 1: Una colla d'endollats.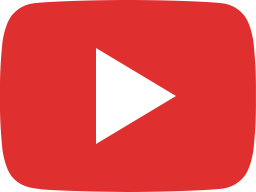 CLAVEGUERES: Mitjans, polítics i jutges.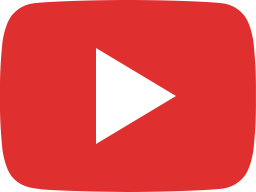 Benvinguts a Banyoles!!!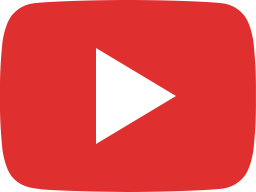 Fa tres anys milions de persones estàvem a punt per anar a votar…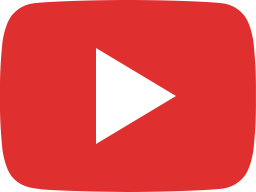 CaixaBankia explicat:: "Els catalans, ostatges de l'IBEX35"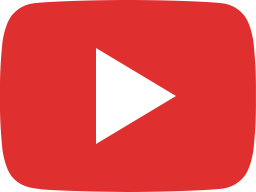 Miquel Iceta és un mentider.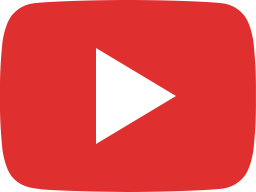 "The conditions in which they're fulfillingtheir sentences are abhorrent.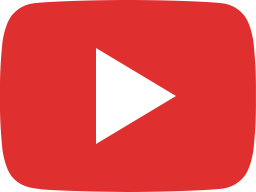 VÍDEO per compartir amb els votants del PSC.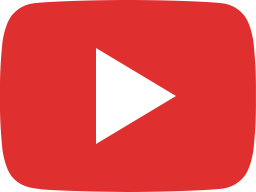 Aquest vídeo ha d'arribar a tots els telèfons abans del 17 de juliol.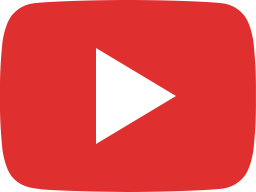 Javier Zaragoza: la batalla oculta del Col·legi d'Advocats.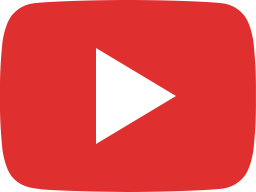 ¡A la mierda tu Hall of Fame! Por mi lo podrían quemar todo y aún no habría suficiente.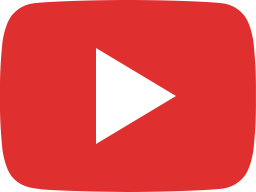 A la merda el teu Hall of Fame. Per mi podrien cremar-ho tot i encara no n'hi hauria prou.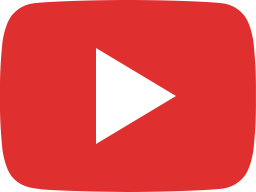 VOTEMOS: ¿Aceptamos el premio Princesa de Asturias? SI / NO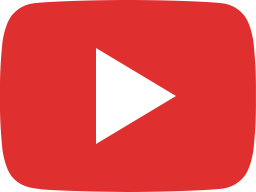 Que corri aquest vídeo fins que Montilla renunciï als nostres 400.000€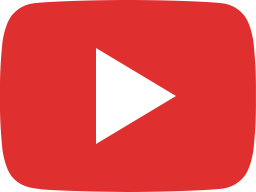 Sobre los bulos de la Guardia Civil: mensaje desde Catalunya.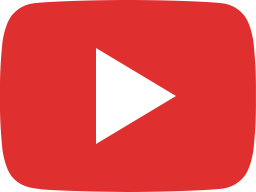 Injustícies de la Hisenda espanyola en 4 gràfics.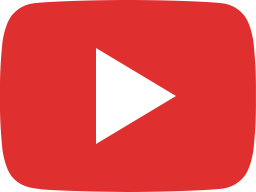 L'escàndol oblidat de Wikileaks: Zapatero, Moratinos y el fiscal Zaragoza.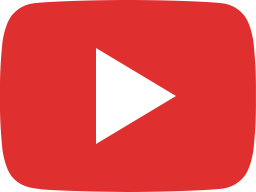 Pandemia: Vamos a generar el máximo "estrés social" posible.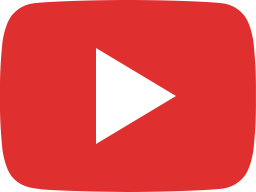 Pactes de la Moncloa: una estafa?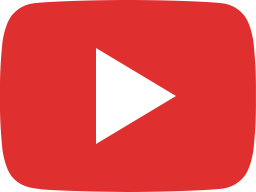 Dilluns 13. 9 del matí. Parlem de pactes.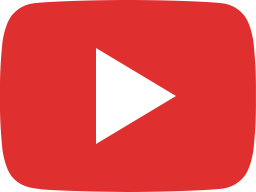 Dempeus, alçats, desperts.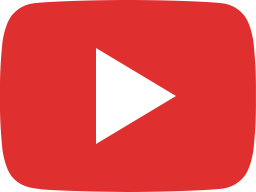 IFEMA el 23. IFEMA el 31.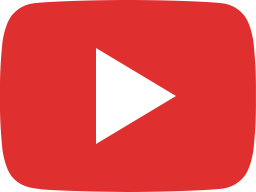 Espanya: Sanitaris 'kamikazes'.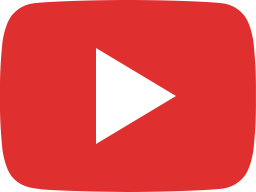 IFEMA. Interior y exterior. Pásalo.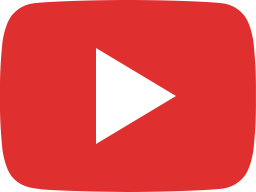 VERGÜENZA: El País blanquea al IBEX.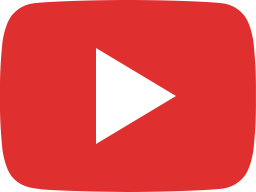 Mensaje a los "policias de balcón"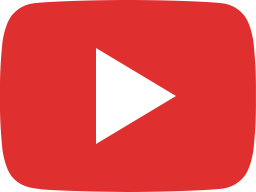 Coronavirus y violencia policial.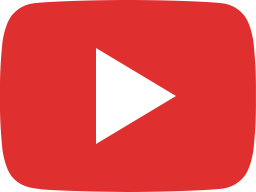 "Up the Republic! Corrupt Bourbons fuck off!"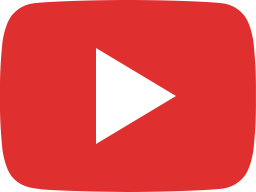 Marta, enfermera catalana: "Esto es culpa del Rey Felipe"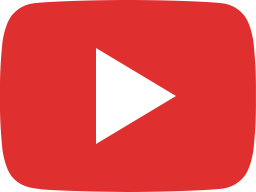 INVESTIGACIÓ: Tribunal de Clavegueres. Això és el que amaguen.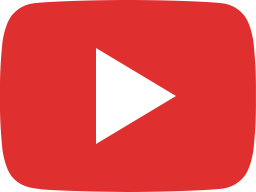 Demà dijous 5 de març de 2020 a les 7 del matí.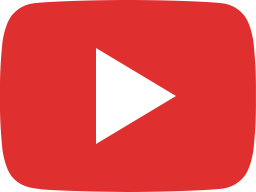 Sis anys de l'absolució del cafèambllet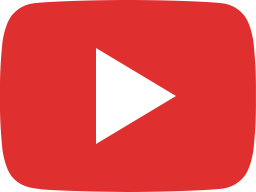 Every night, 3 kilometers away from the Sagrada Familia, people continue to resist.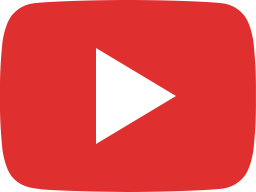 LAWFARE: Puigdemont, Zelaya, Humala, Heredia…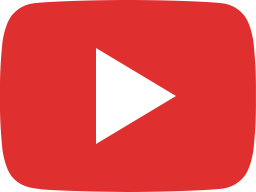 El País: from progressive newspaper to far-right whitener.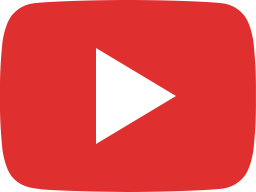 HEMEROTECA / CONFIRMADO: El País blanquea al fascismo.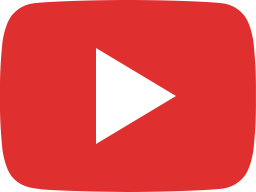 ¿Quien está más adoctrinado? ¿Alguien que vive en Madrid o en Barcelona?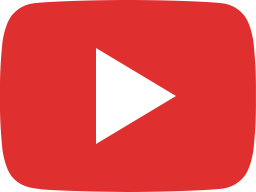 Serie_Octuvre (3/4): El franquismo detrás de La Sexta y Antena3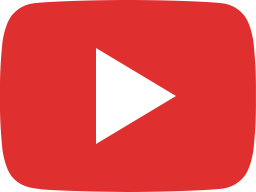 Serie_Octuvre (2/4): Aznar también es culpable de esto.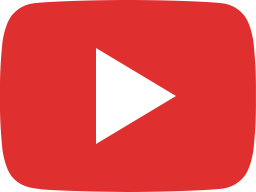 Serie_Octuvre (1/4): Así traficaba con petróleo el Rey de España.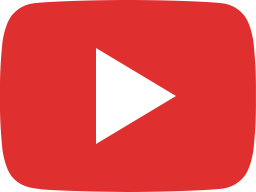 Sèrie Octuvre